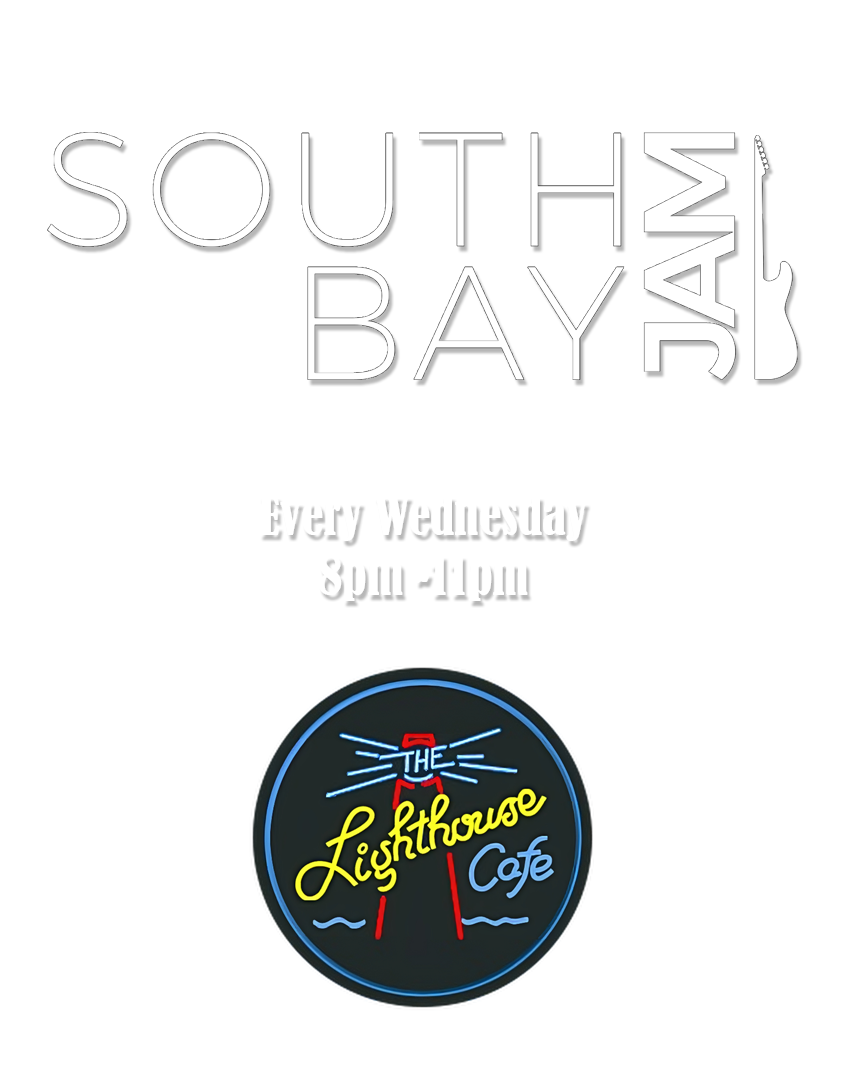 Every Wednesday
8:00pm - 11:00pm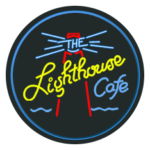 The Definitive Live Music Experience in South Bay Los Angeles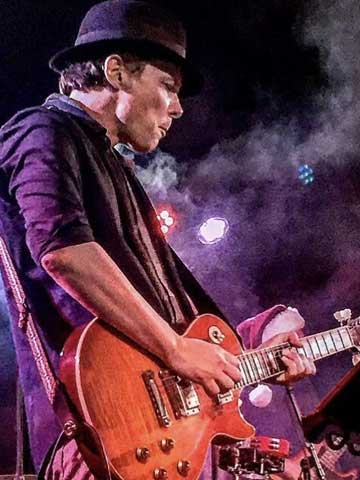 Founded in 2016 by Barclay Roach and a rotating lineup of local musicians, the South Bay Jam is the longest continuously running live music feature in Southern California.
It runs Wednesdays from 8pm - 11pm at the World Famous Lighthouse Cafe in Hermosa Beach, CA.
The Jam is open to the public free of charge, and any musician who feels ready to perform with a full band is welcome to sign up!
About the Lighthouse Cafe
The historic Lighthouse Cafe has been home to some of the best live music in Southern California since the 1940's.
The stage there has played host to such luminaries as Miles Davis, Chet Baker, Ramsey Lewis, Cannonball Adderley, and many others.
The Lighthouse's profile was raised even further in the 2016 film La La Land which featured it quite prominently.
Jam sessions at the Lighthouse are nothing new, and we at the South Bay Jam are proud to continue the tradition at such a storied venue with such rich heritage.