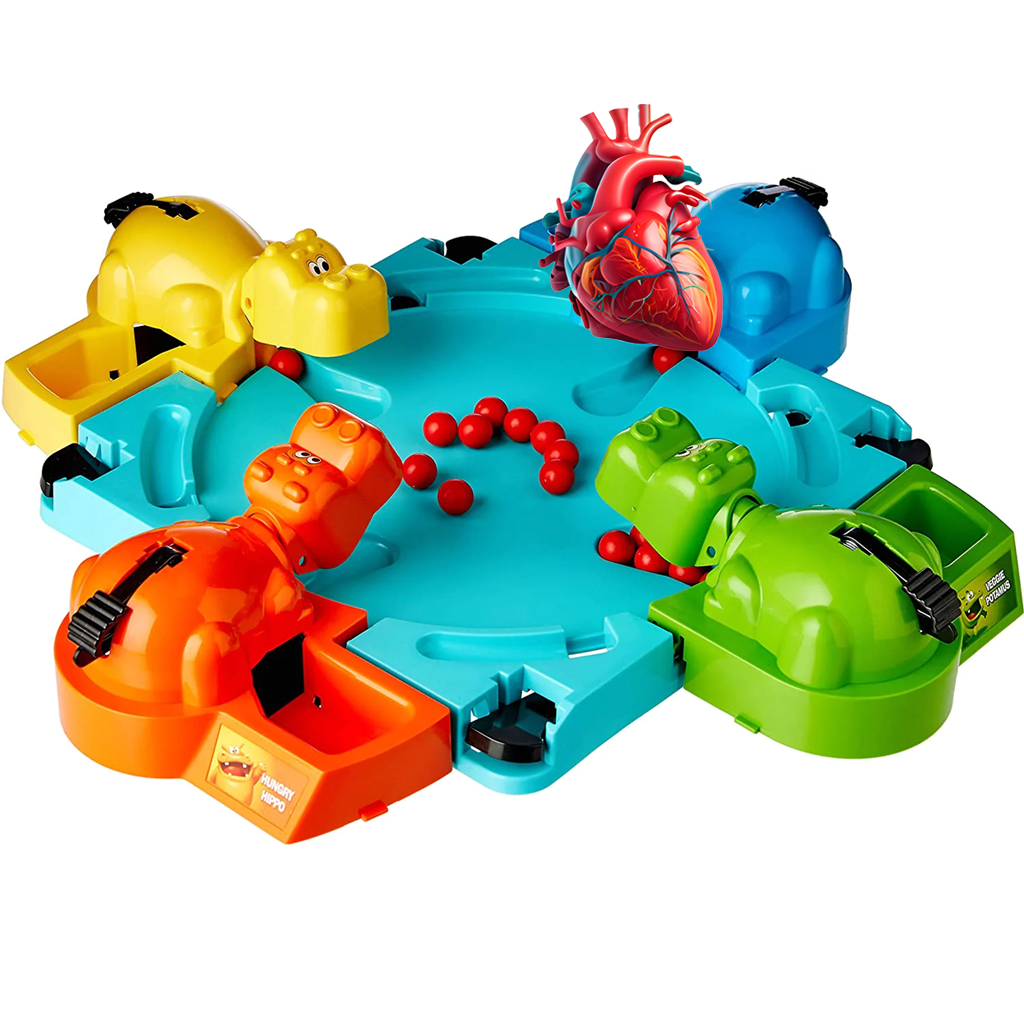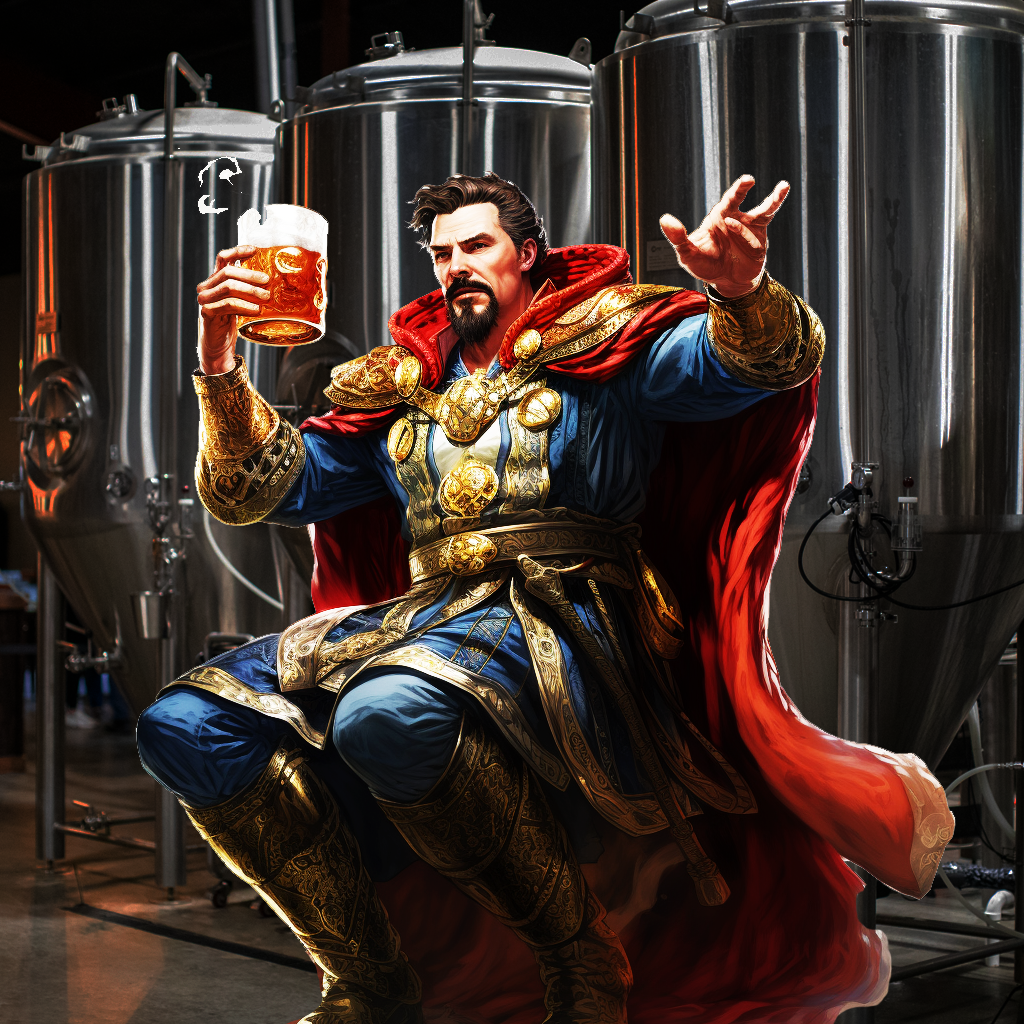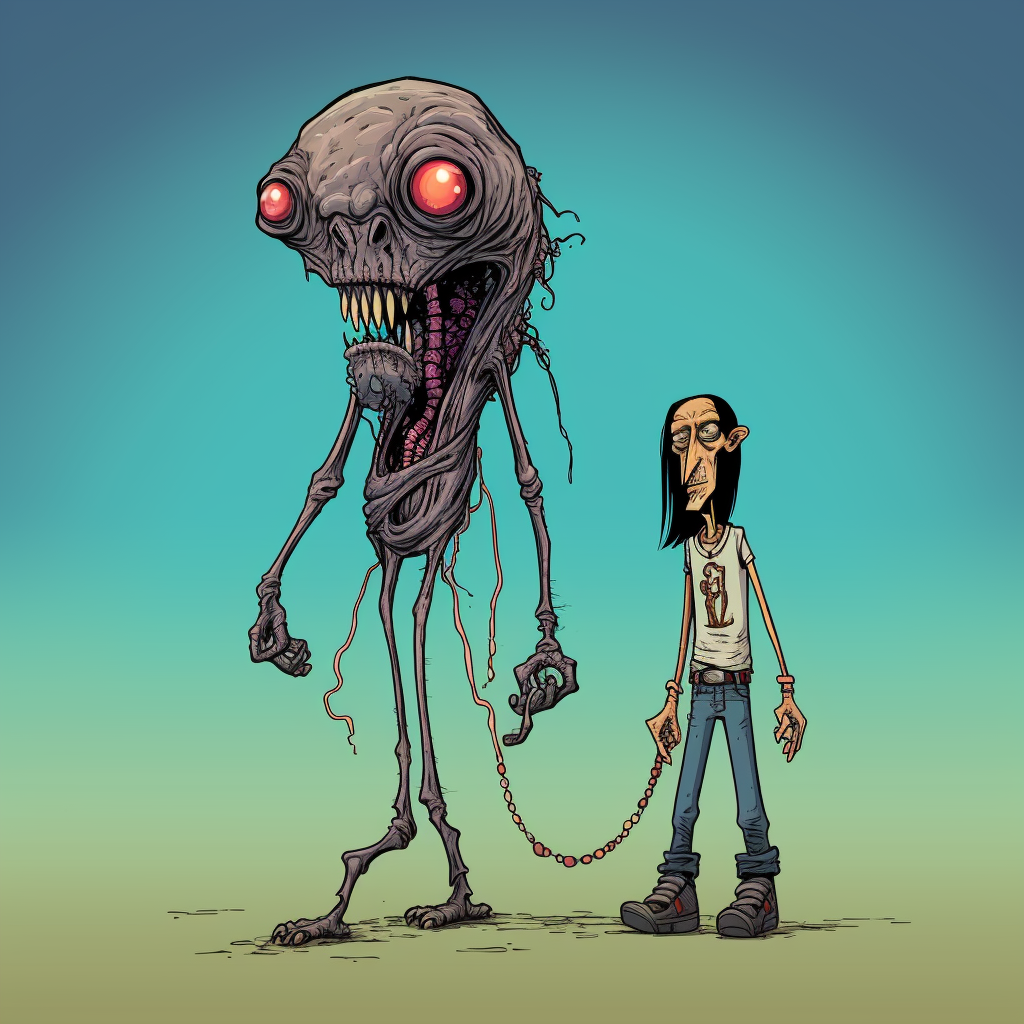 We're giving away a free South Bay Jam T-Shirt to the person who can identify the artist and songs these pictures are referring to.
For example, this picture: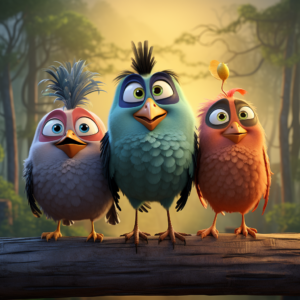 Would be "Three Little Birds" by Bob Marley.
You can hear all three of them at our show at The Lighthouse Cafe in Hermosa Beach on Wednesday, September 20th!
Is it too hard? Maybe, but we have faith in you. Use the form below to enter.